We take pride in creating quality products that is driven by ingenuity and innovation. We believe the growth and success of our client is directly linked to the growth and satisfaction of our delivery. That is why we are committed to a high quality, flexible and collaborative communication that allows our clients to reach their full potential.
We are the experts of programmable logic solutions, enabling our clients to rapidly and cost effectively innovate, differentiate and win in their markets. We combine the programmable logic technology expertise with software tools, intellectual property, and customer support to provide high-value programmable solutions to customers worldwide.
We lead a team of engineers and managers to develop and deliver superior
FPGA
products. Strong
freelance
technical and analytic skills makes us the effective technical leader you are seeking. We work closely with customer teams to support their products, and help define IO and memory interface and micro-architectures. Our communication and teamwork skills are essential as we will work with customer leaders to determine new features releases, and with sales and customers to help win designs. We have already mastered fundamental skills of building a strong engineering team, of managing engineering projects and of making great decisions.
Our responsibilities will include but are not limited to the following:
Deliver software and RTL code for release with FPGA design tools Provide strategic leadership to the group and larger department in the areas of HW and SW. Set operational and engineering standards of excellence for individual and group performance Achieve high customer satisfaction for availability, features, performance and quality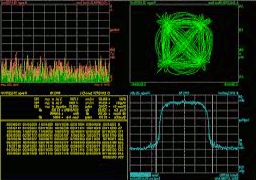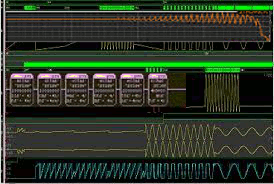 Our qualifications include:
Engineering and engineering management experience in semiconductors, EDA or electronic product development Experience in development or extensive use of FPGA products, IP. In-depth technical understanding of
FPGA
technology Expert knowledge of how to use FPGAs Knowledge of Verilog or VHDL RTL design, C/C++ programming, and scripting languages such as Python, Perl and Tcl Experience leading cross-functional activities and process improvement
Whether you have a brand new project that needs to be finished without surprises, stuck in an impossible project, need help to complete a project, in a stage that only a Project can recover, or just need to overcome a problem, the following initiation form is your way out. Once the information is received and analyzed, you will be contacted shortly for the initiation of
help
process with preliminary analysis report.