19 Riptide wetsuit
Weight: 5.6 oz. / 160 gm.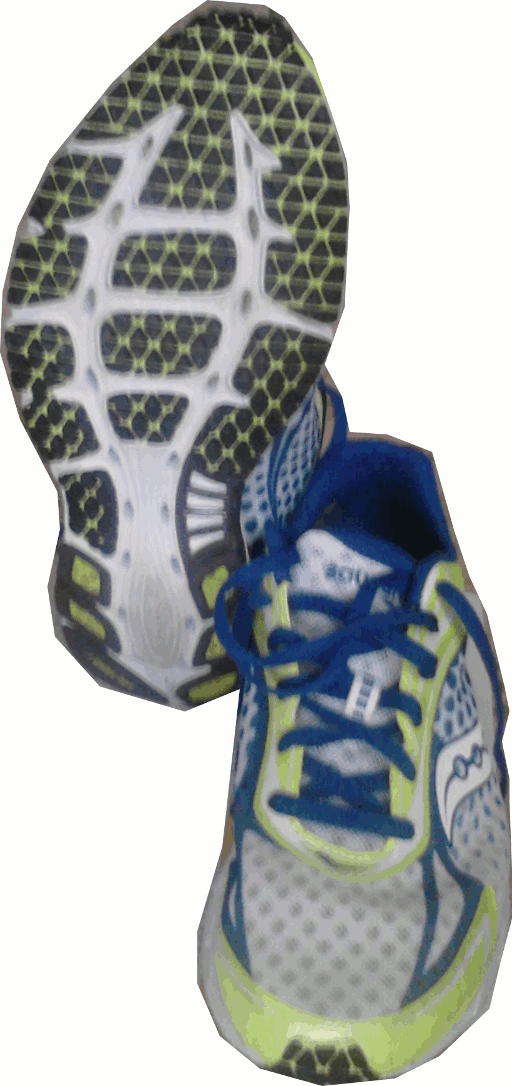 All the material listed and linked at this World Wide Web domain are strictly private property and copyrighted. ©
Copyright
-∞
-
∞ Levent Ozturk. All rights reserved. Reproduction or use of any material, documents and related graphics and any other material from this World Wide Web server is strictly prohibited.
Site Map