Love, passion, and team work (conformity) are for regular employees. Experts care about delivering the product as defined, on time, with quality, on budget. Especially when it comes to
FPGA
design, specialization and
experience
matters most.
Sure there are so many out there claiming to be FPGA experts who are truly bright engineers, but only a few went deep into the FPGA architecture and manually solved a problem not leaving it to the mercy of the tools. We claim to be the best. We can take a project specification and lay it out on the FPGA even without using single synthesis or
FPGA
tool and meet the target whether it is the highest speed, highest resource efficiency, or most functionality.
Proven track record in managing and delivering both small-scale, rapid turnaround
engineering projects
, as well as enterprise-wide systems development, implementation, and integration projects through our strategic network, both on-shore and off-shore. Every single project is delivered successfully and on time and still running in the field.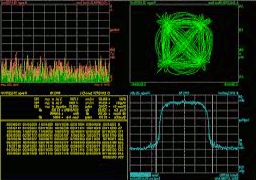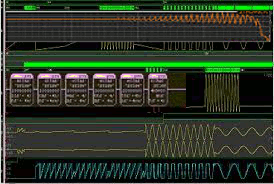 Our engineering outsourcing experience spans a wide range of industries, including
Telecommunications, Data Communication, Aerospace
, Automotive, Electronics, Instruments, Machinery, Medical Devices, Pharmaceuticals, Transportation, and more
Whether you have a brand new project that needs to be finished without surprises, stuck in an impossible project, need help to complete a project, in a stage that only an expert can recover, or just need to overcome a problem, the following initiation form is your way out. Once the information is received and analyzed, you will be contacted shortly for the initiation of
help
process with preliminary analysis report.