In
FPGA Consulting
We offer high quality planning and executing on the delivery of implementation and managed services projects while acting as a technical professional FPGA expert for the company. We work closely with the customer througout the project. Our expertise will be a major revenue driver for the company. We are integral to the achievement of the high growth targets in revenue and profits that the consultant is tasked with and a key contributor to setting and obtaining Company objectives.
We evaluate project requirements, technologies and trends in the market, help to align the customer to incorporate the high-value technologies and market trends and develop new technology to drive revenue and profit for the customer. We identify the opportunities for bundling products, Hardware and Software solutions into aggregated products that remove the overhead of integration for the clients as well as have responsibility for designing these bundles and engaging various vendors/providers. We develop industry-specific solutions, working closely with client.
We value proposition to customers and partners. We participate in the consultation to prospective users and/or product capability assessment and validation as it applies to the technical sales process. we build long-term business relationships and become a trusted advisor within each account to identify opportunities. We install, support, and maintain solutions at the post-sales production deployments. We maximize the leverage of System Integration partners and resellers as implementation partners.
We have a thorough understanding of FPGA, development infrastructure, tuning and optimization for capacity and performance, product provisioning and orchestration, project management and analytics and ITSM. ITIL and other IT certifications.
We have an excellent track record working in or with the professional services function and teams We have the ability to be technically hands-on in servicing the requirements of a client. We write white papers position papers and giving presentations.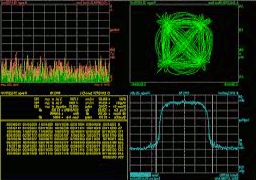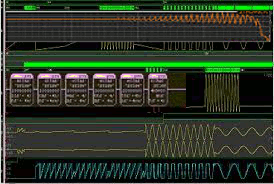 Our engineering outsourcing experience spans a wide range of industries, including
Telecommunications, Data Communication, Aerospace
, Automotive, Electronics, Instruments, Machinery, Medical Devices, Pharmaceuticals, Transportation, and more
Whether you have a brand new project that needs to be finished without surprises, stuck in an impossible project, need help to complete a project, in a stage that only a Project can recover, or just need to overcome a problem, the following initiation form is your way out. Once the information is received and analyzed, you will be contacted shortly for the initiation of
help
process with preliminary analysis report.